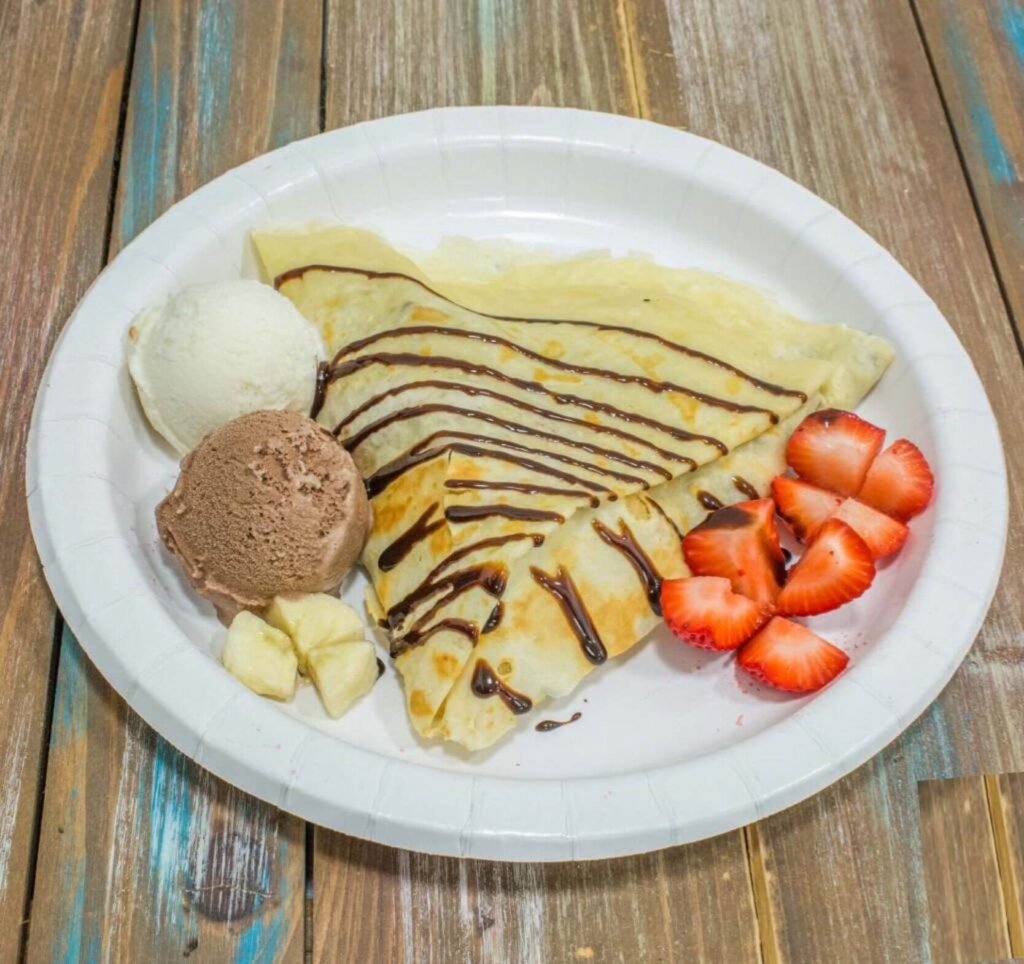 Keywa's was founded in south Florida in 2021, by Julian and Tania Sierra.
"We are an art that not only brings joy, but also conserves the health of our clients."
Our formulas are perfectly created to have a good nutritional value, and top quality ingredients. We want Keywa's to stir admiration in every single client by serving delicious products, which are made for every type of palate there is!
Keywa's wants to celebrate with you!
Turn any celebration into an unforgettable experience by letting our professionals interact with your guests as we cook crêpes right before their eyes.
Mix between Sweet and Savory Crêpes and create your own menu for your event. Crêpes are UNLIMITED!
For more information, please email us at admin@keywas.co